Exciting Stein Law Announcements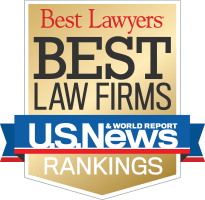 We are thrilled to announce that Stein Law has been named among Best Lawyers®, 2020 Tier 1- Real Estate Best Law Firm –

Scottsdale! Stein Law is an Arizona based business and real estate law firm committed to providing excellent legal services in the areas of:
real estate deals, acquisitions and sales, leasing, financing and development;
business transactions, corporate contracts, private offerings;
joint venture, buy/sell, operating agreements;
hospitality matters.
From the firm's office in Scottsdale, Arizona, located near the Scottsdale Airpark, attorneys at Stein Law provide the skill and sophistication of firms larger in size without compromising the firm's core values of creativity, flexibility and personal attention.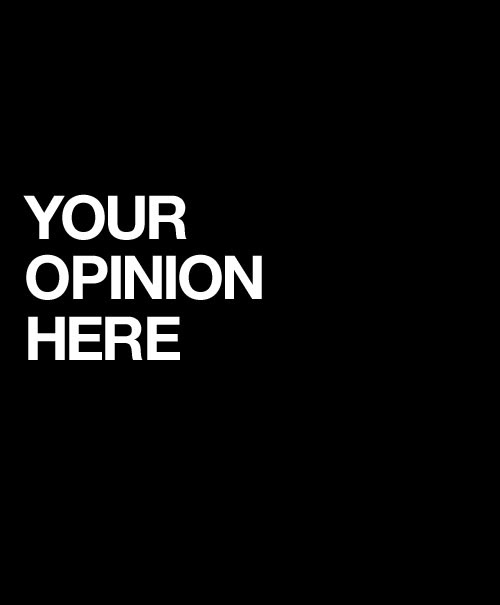 Be sure to check out our associated website, 
www.arizonalegalopinions.com, which is focused on our practice area dedicated to delivering attorney opinion letters for all commercial real estate lending transactions.
Our team is experienced with preparing and negotiating various types of agency financing, traditional bank loans, CMBS transactions and hard money loans, including acquisition financing, construction lending, and loan refinancings. We represent a variety of borrower clients on large and small commercial loan transactions and regularly works with the Fannie Mae, Freddie Mac, major life companies and institutional lenders to provide required legal opinions. Join me for an upcoming Strafford live webinar, "Real Estate Finance Opinions of Counsel" on Thursday, November 14, 1:00pm-2:30pm EST. Click this link for more information: https://www.sp-04.com/r.php?products/tlfrh52nra
(Attorney advertising material)
 

Copyright © 2018 Stein Law, PLC, All rights reserved. You are receiving this email because of your relationship with Stein Law, PLC. Our mailing address is:

Stein Law, PLC

14362 N. Frank Lloyd Wright Blvd., Suite 1000

Scottsdale, AZ 85260